Phew, how's that for a title?! I worked my little tail off to get this craftivity out there and about there before the big sale! And, I uploaded it just in the nick of time last night 🙂 Let's jump right in!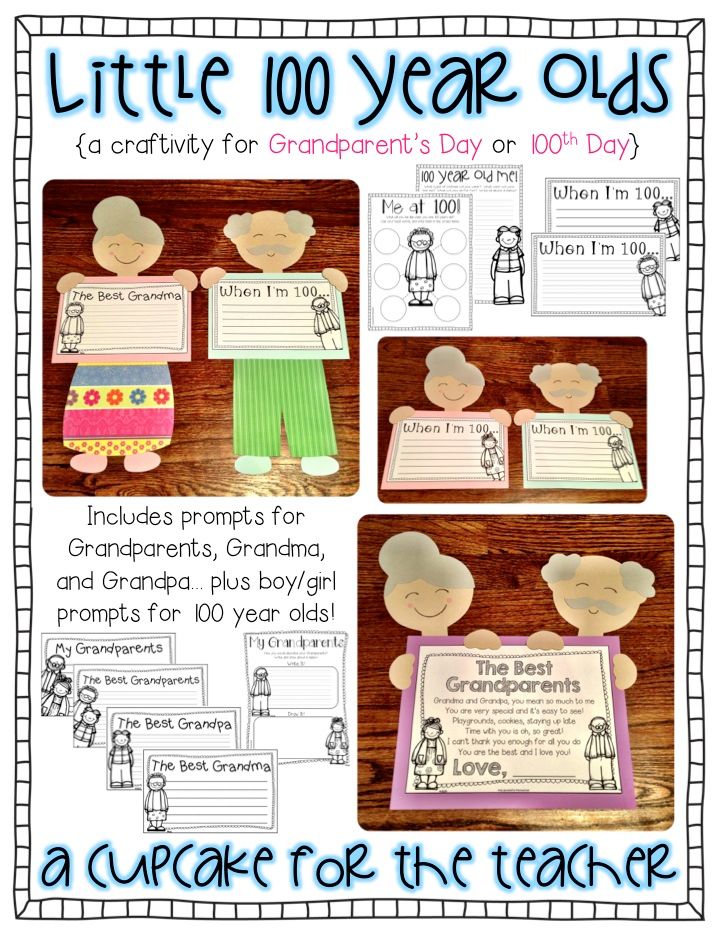 My new unit, little 100 year olds, is a versatile craftivity pack! You can piece it together a number of different ways, and it can be used to celebrate Grandparent's Day and/or the 100th Day of School!
For Grandparent's day, you can make a craft with both Grandparents and a sweet poem: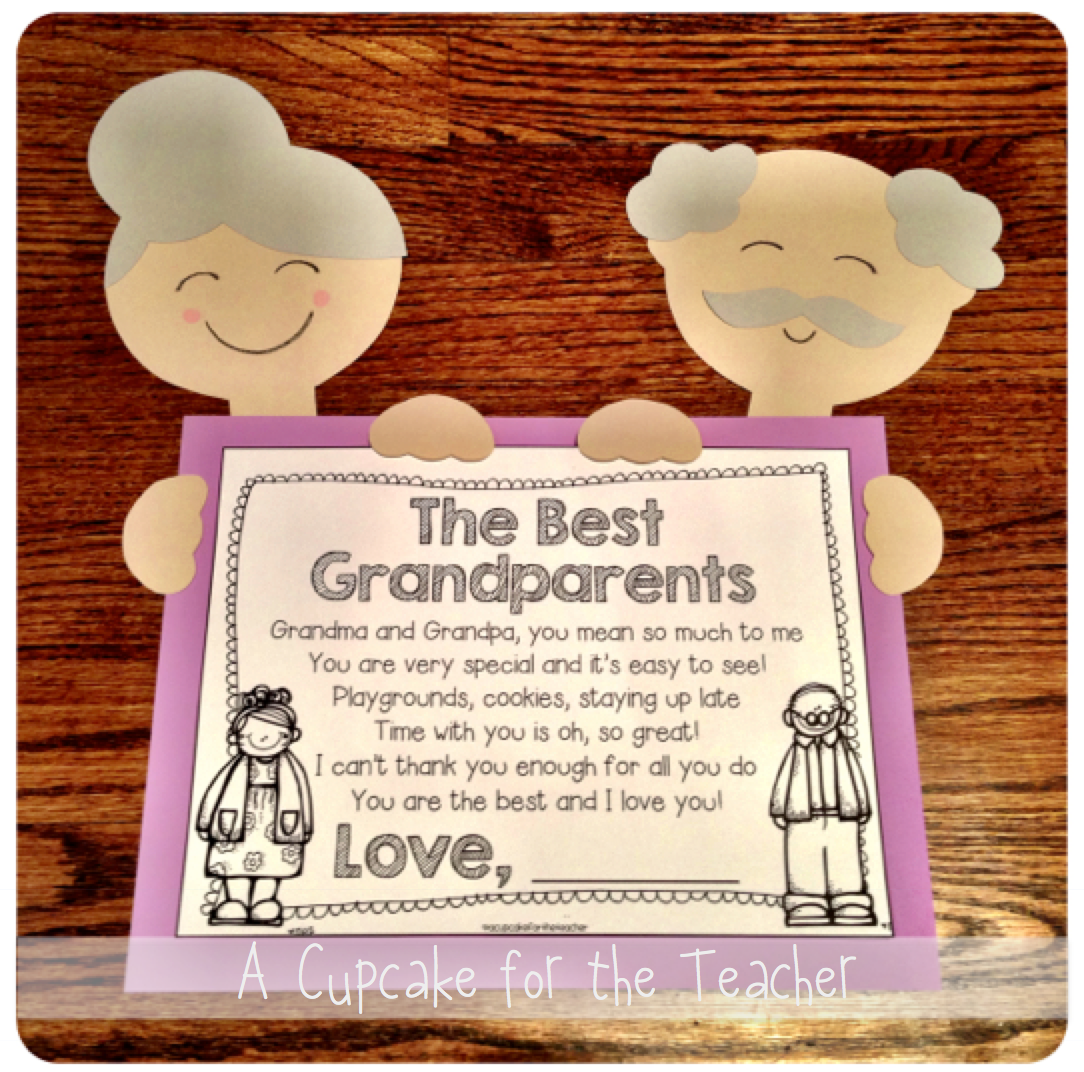 I also made the poem so it can be used with Grandma or Grandpa alone, too!
Your kiddos can create themselves as 100 year olds from head to toe… or make their Grandma or Grandpa: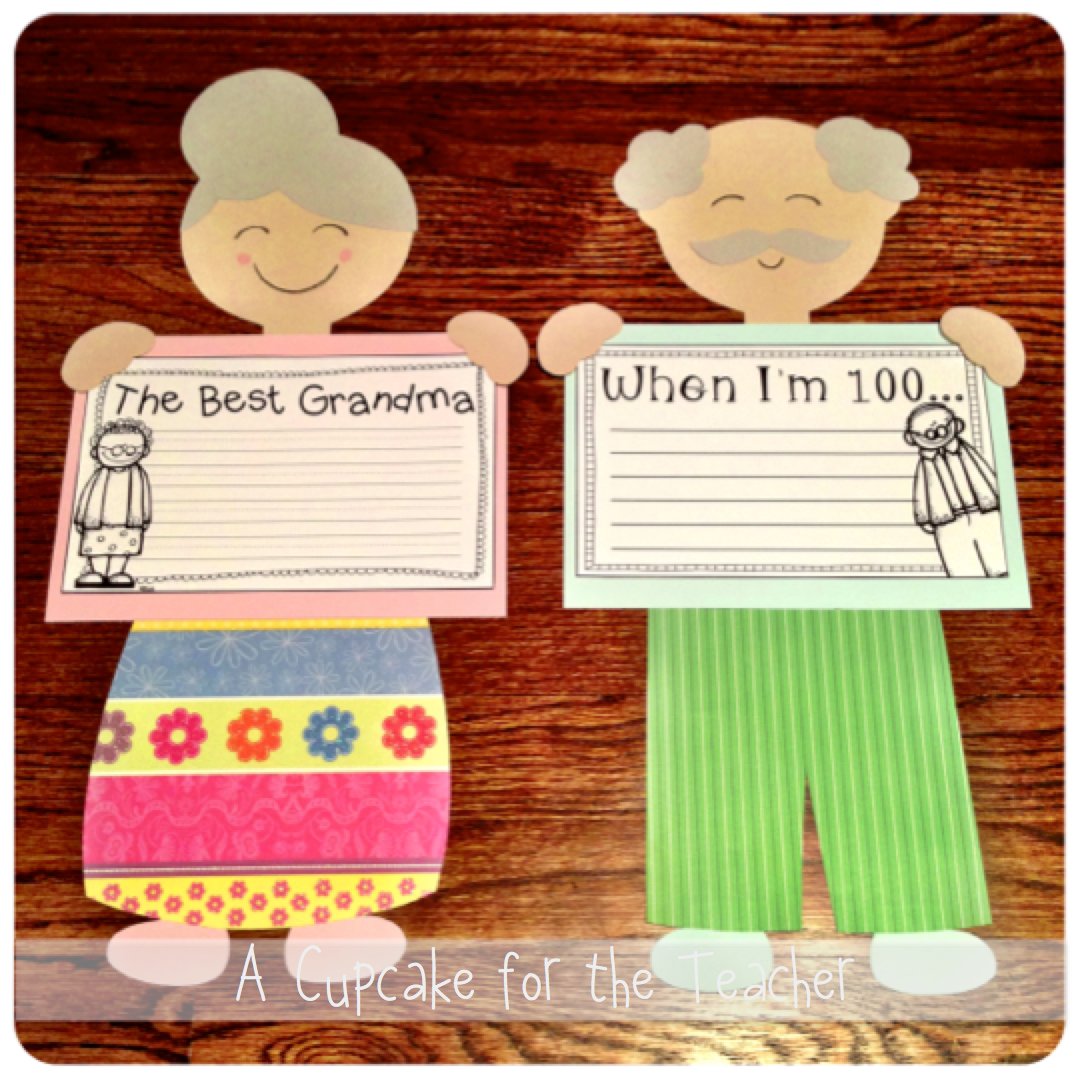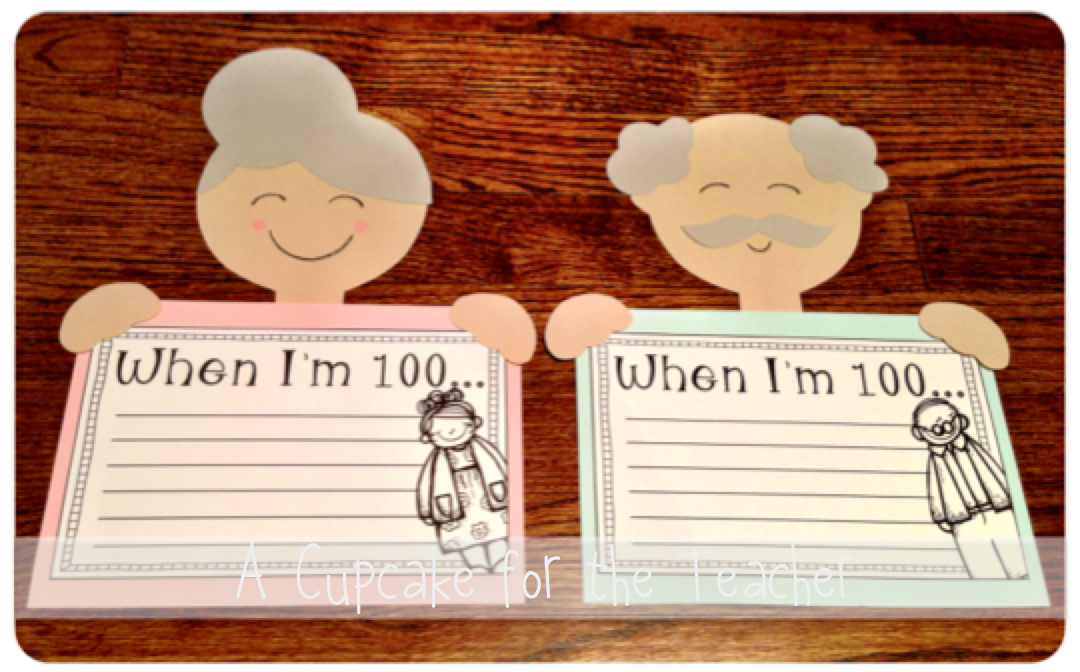 Whichever project you decide to create, there is a writing prompt for you! I have included prompts for Grandparents, Grandma, and Grandpa, as well as boy/girl 100 year olds! Here'
s a peek at some of the many printables included: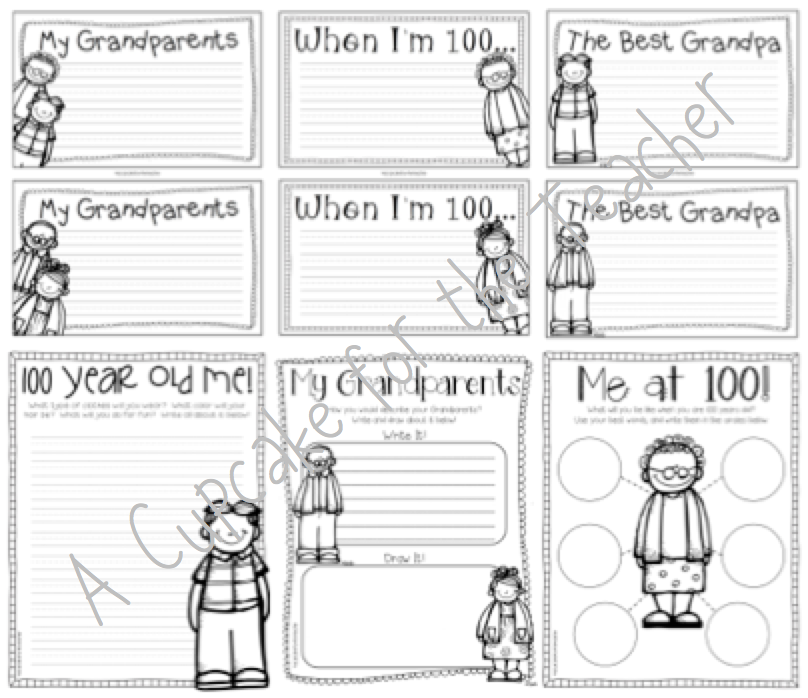 I hope you LOVE it!! I'd love to hear what you think 🙂 🙂
If you're interested in grabbing this pack, or if you want to learn more, head to my TpT shop! little 100 year olds is 20% for today and tomorrow, along with the rest of my items, for the big B2S SALE!! 🙂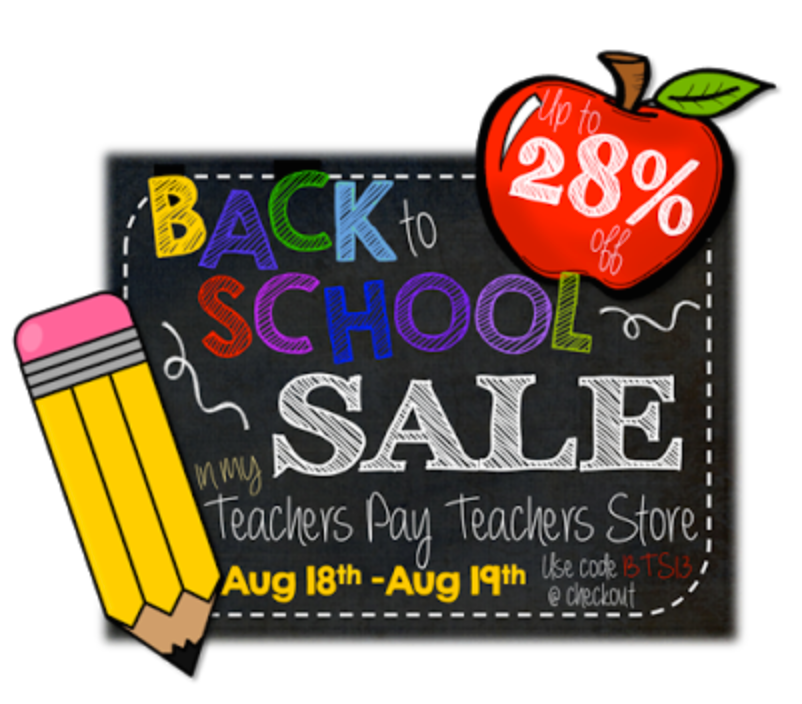 Speaking of the sale… I'm off to fill up my cart 🙂 Happy Sunday to you!!