Woot, woot! After missing out on the Holly Bloggy Christmas exchange, I am SUPER excited to be able to participate in Caitlin and Sarah's Be My Valentine exchange!!!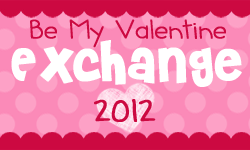 Click that cute little button to learn how to join! You have until January 22nd to sign up, and then the festivities begin 🙂
Today, after some test taking and some guided reading, it was Fun Friday. I needed a cute decoration for my door, so I quickly made a pattern for a smaller version of this adorable snowman: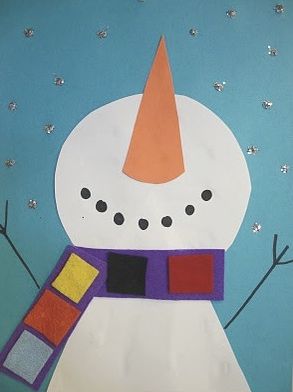 I believe he originated from We Heart Art, but I've seen him aaaall over Pinterest and other teaching blogs!
To make a mini, I cut a 9×12 piece of blue paper in half. I made the patterns to fit, and here's how the completed projects turned out: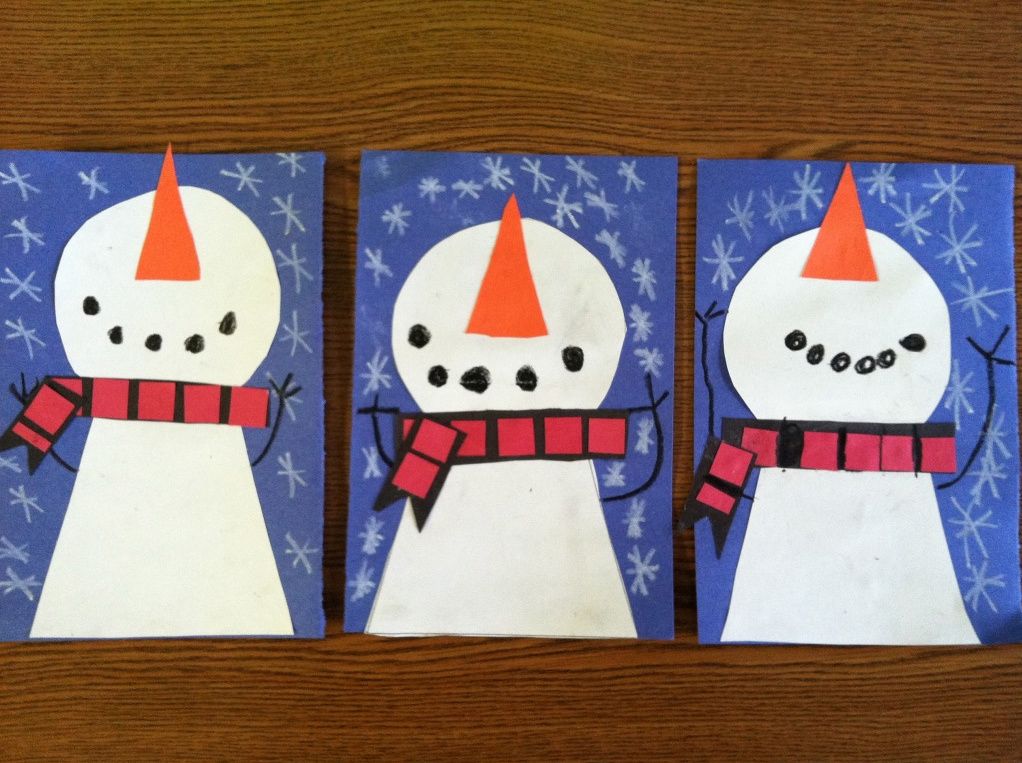 Love! And 20 of these mini projects fit PERFECTLY on my classroom door 🙂 I'm excited to be greeted by them on Tuesday when we go back!